TRUST IN MORE EXPERIENCE
ICNET represents nearly 20 years of expertise in clinical surveillance software. It's what we do — in fact, it's all we do! But don't expect us to rest on our laurels. We continuously evolve the ICNET solution to meet the changing needs of our customers and keep pace with technological and scientific advances.
Clinical expertise
that spans product design to implementation and support
Front-line experience
working with patients
Adherence to
NHS Digital clinical risk management standards
EXPECT A MORE ENGAGING PARTNER
Our consultative approach shapes the entire customer experience to ensure that we deliver a product that will meet your organisation's goals today and in the future. This begins early, before you are even a customer, and carries through project inception and implementation, where we work closely with your technical teams, systems, and third-party suppliers to ensure a more seamless and comprehensive data integration process.
1-2-1 sessions
throughout pre-sales and delivery lifecycle
Experience working
with feeds from PAS, EPR, Lab, Pharmacy, Surgery, Vitals, Devices and Radiology sources
Delivery in
all healthcare settings — from individual hospitals, healthcare clusters, and regions, to national level solutions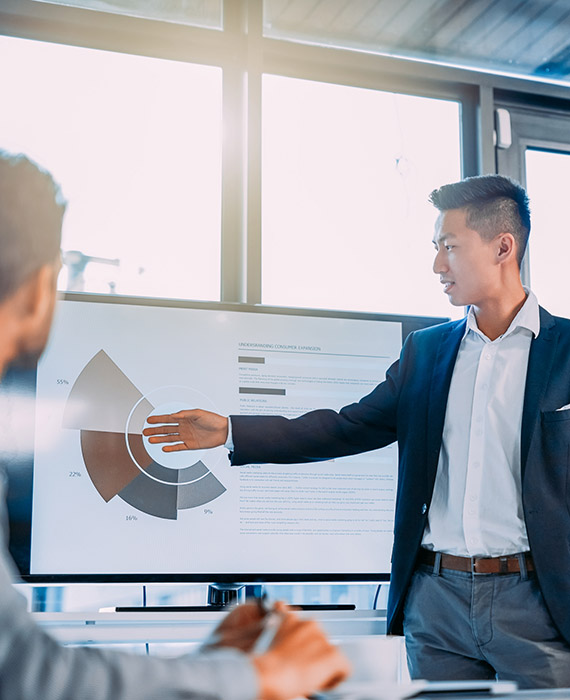 RELY ON MORE ONGOING SUPPORT
Your partnership with the Baxter ICNET team doesn't end with product delivery. We have a proven track record of ongoing system support and dedicated account management to help our users get the most out of their system and their investment. Our aim is to ensure our customers are completely satisfied throughout the entirety of our partnership.
4.75 out of 5
customer satisfaction rating
Access to
self-service learning within ICNET software
Proactive resolution
of support issues
Regional and national
networking opportunities for users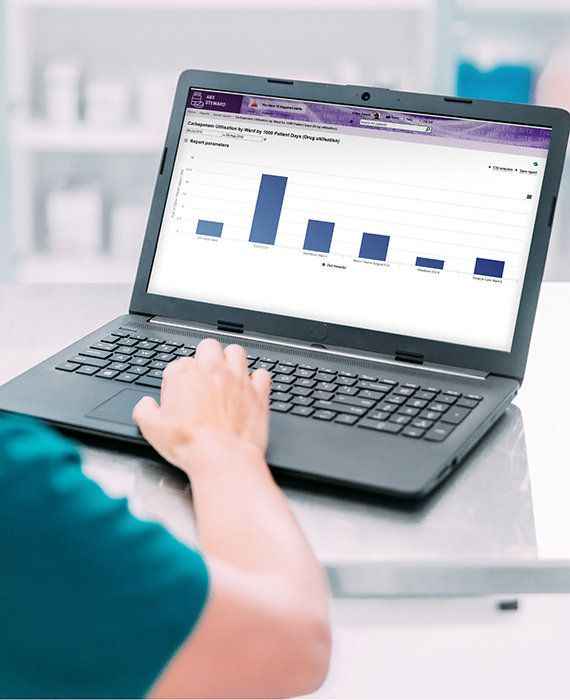 COUNT ON MORE QUALITY MEASURES
The Baxter ICNET team is dedicated to ensuring we effectively and consistently provide products and services that meet customer and regulatory requirements.
Agile and Prince 2
methodologies drive quick project iteration
ISO 9001
accredited for quality management
Regular audits
and a management-led quality and governance structure