A MORE EVOLVED SURVEILLANCE SOLUTION MEANS MORE PEOPLE PROTECTED
ICNET National Suite delivers nearly 20 years of real-world experience and expertise in epidemic outbreak reporting, investigation, and management to help healthcare and public health professionals effectively manage an evolving global public health challenge.
Rapid trans boundary spread of infectious diseases, emerging infectious diseases, rising antimicrobial-drug resistance, and the threat of bioterrorism are some of today's most pressing global health security issues. Getting the basics right for infectious disease surveillance is now more pertinent than ever before.

Leadership Institute for Global Health Transformation1
SOLUTION FOR AN EVOLVING CHALLENGE
ICNET software meets today's public health challenges with the future in mind, supporting infection surveillance, prevention, and control activities at the mass population level to prevent current and emerging epidemic threats. ICNET also provides national data collection for hospital infections and antimicrobial usage to support continued quality improvement initiatives to reduce healthcare-associated infections (HCAIs).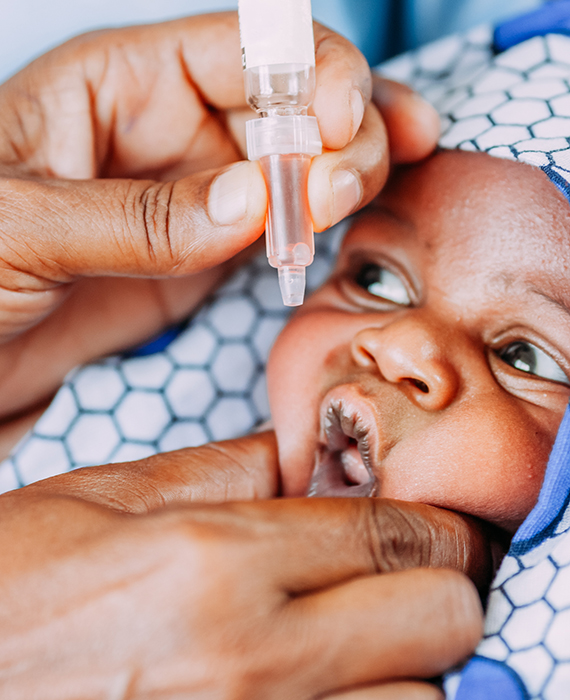 MORE EFFICIENCY
ICNET National Suite drives enhanced knowledge-sharing through an integrated environment that allows cross-functional infection prevention specialties to collaborate on a public health scale.
By connecting multiple specialists in a single integrated environment, ICNET supports the collection and analysis of comprehensive, high-quality data to guide effective and efficient decision-making.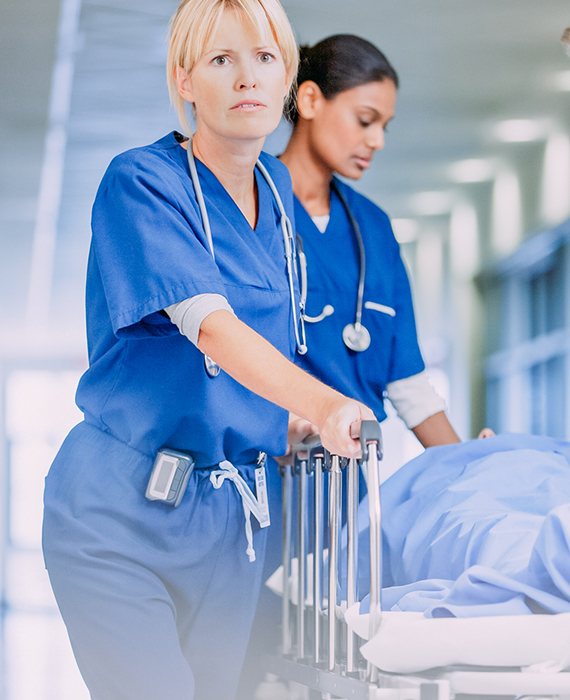 MORE INFORMED INTERVENTIONS
ICNET provides timely and accurate insight to help users control the immediate and long-term spread of infectious diseases.
Near real-time notifications help drive quick intervention in critical scenarios, while ongoing collection of reliable and consistent data guides future improvements and best practices.
ICNET's Infection Checker ensures high sensitivity and specificity of data2:
93.6%
sensitivity in identifying HCAI
99.8%
specificity in identifying HCAI
98.4%
sensitivity in identifying antimicrobial use
100%
specificity in identifying antimicrobial use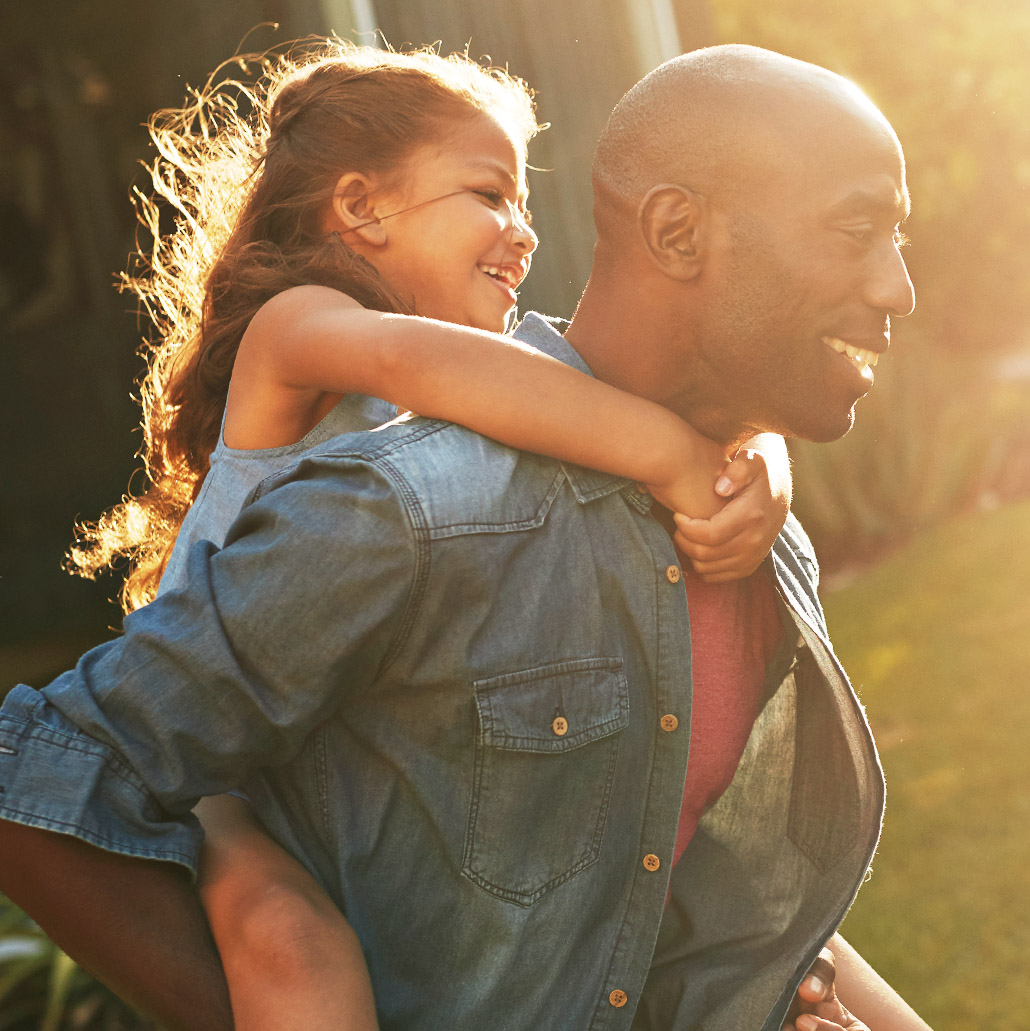 MORE MEANINGFUL OUTCOMES
ICNET helps users drive reduced infection rates and improved patient outcomes through its robust, data-driven support of quality improvement initiatives.
ICNET components such as national surgical site infection surveillance and point prevalence surveys are customised to meet the data collection, storage, and reporting functionality required for programmes to aggregate actionable data that enables meaningful change.
Results from New Zealand Surgical Site Infection (SSI) Improvement Programme3:
125%
increase in compliance with all programme interventions for orthopaedic SSI
33%
decrease in median orthopaedic SSI rate
NZD$2.2
million in treatment costs savings over two years due to SSI reductions
[I]n order for a surveillance system to continue to be effective… it needs to evolve to meet current and foreseeable challenges.

Leadership Institute for Global Health Transformation1
MORE INTUITIVE FOR TODAY. THE MOST ADAPTABLE FOR TOMORROW.
ICNET is built upon the latest technologies and clinical advances to be highly intuitive for users. Remaining up to date means continuously refining and improving our clinical surveillance software to meet constantly changing public health concerns.
ICNET is designed to be configured to align with your workflows today and adapted as your needs evolve to meet shifting public health concerns.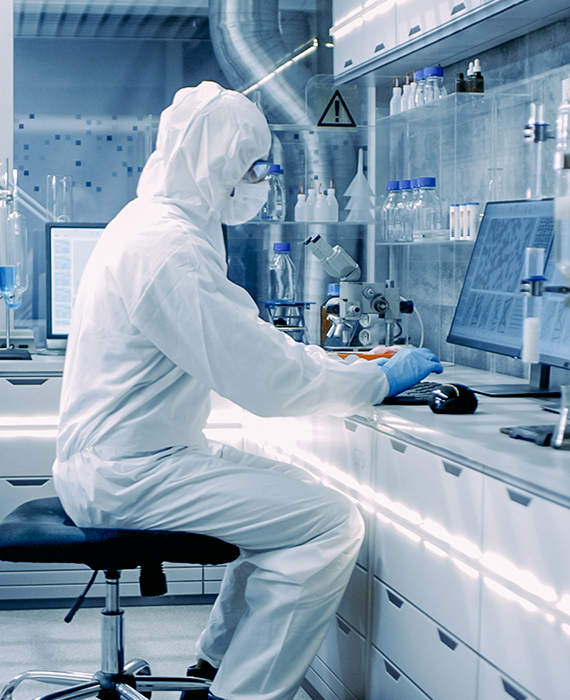 MORE MARKET-LEADING INNOVATION
ICNET offers more innovation, experience and expertise to meet your clinical surveillance needs within the public health setting, providing insights from the individual patient level to epidemic populations. With an extensive depth and breadth of functionality, ICNET is the only platform to provide a seamless solution, regardless of your setting.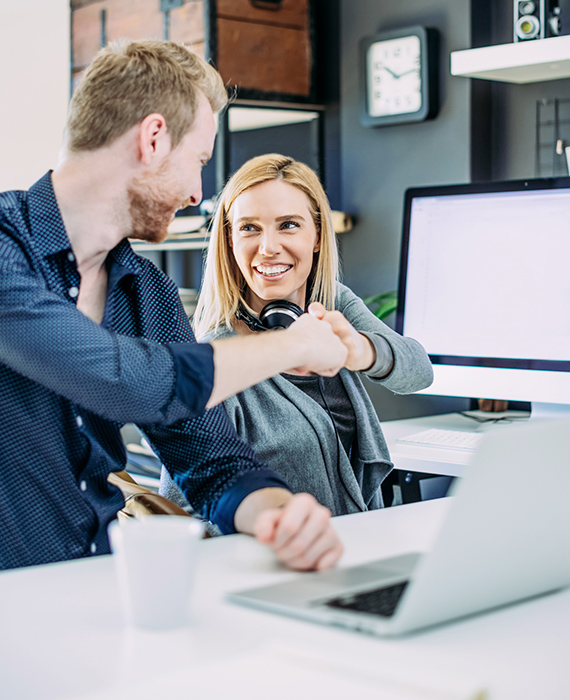 MORE EXPERIENCED INTEGRATION
ICNET's vendor-agnostic approach and extensive integration experience deliver industry-leading clinical surveillance tools. With decades of experience working with leading global suppliers, you can be confident that ICNET will implement a seamless integration with your population database, minimising risk and cost to your organisation.
The Baxter ICNET Team provides:
Experience integrating
with a broad range of healthcare IT systems, including working feeds from PAS, EPR, Lab, Pharmacy, Vitals, Devices and Radiology sources
1-2-1 consultancy
sessions throughout the pre-sales and delivery lifecycle to translate your existing solution into one that meets your current and future needs
Close collaboration
with your technical teams, systems, and third-party suppliers to extract all meaningful data