MORE ACTIONABLE INSIGHTS FOR YOUR HEALTHCARE FACILITY
With customised clinical surveillance solutions to fit your unique needs now and in the future, ICNET Hospital Suite delivers global best practices to support your infection prevention and control (IPC) and antimicrobial stewardship (AMS) activities.
ICNET Hospital Suite has helped users deliver:
79%
reduction in healthcare-associated SSI rates1
41%
reduction in time spent on common daily IPC tasks2
90%
reduction in time taken to identify patients for AMS rounds3
43%
reduction in use of broad-spectrum antibiotics4
Time taken to identify patients in need of review is minimal, enabling the AMS team to evolve from office-based activity to a ward-based service. End-of-bed consults with the patient and clinical team are now the norm.

Heard KL et al. 20195
MORE EFFICIENCY
ICNET helps maximise clinical time for infection prevention specialists with tools to increase efficiency and save time on administrative tasks.2
By integrating data from disparate hospital systems into actionable insights, ICNET facilitates more efficient clinical intervention, reporting, and accessibility.
ICNET Hospital Suite helps users:
Quickly identify
critical issues, to intervene in a timelier manner.3
Proactively respond
to issues to improve the quality of care.5
Streamline
time-intensive reporting tasks and reduce administrative burden.2
Drive improvements
in patient care with on-demand access to meaningful insights.1,2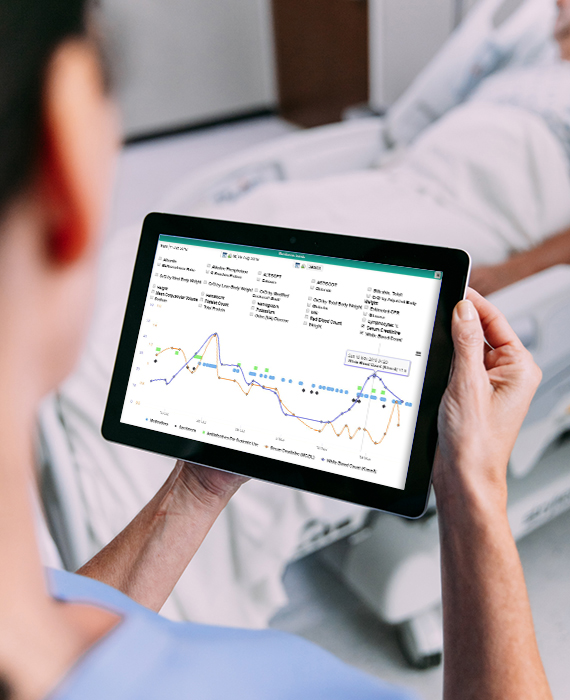 MORE INFORMED INTERVENTIONS
ICNET provides you with system-wide visibility into clinical information when you need it, in the format you need it, giving you the opportunity to intervene in a timelier manner.
…immediately identifies such a patient as a possible risk of cross-infection.

Matthew Reid , Infection Prevention Nurse Manager, The Royal Wolverhampton NHS Trust
With immediate alerting in near real-time, ICNET facilitates timely management and early identification of outbreaks and other potentially critical situations.
We can quickly see areas of sub-optimal antimicrobial practice and provide real-time feedback to the clinical team and directly impact patient outcomes.

Stephen Hughes , Lead Antimicrobial Pharmacist, Chelsea and Westminster Hospital NHS Foundation Trust
MORE MEANINGFUL OUTCOMES
ICNET drives more meaningful outcomes with enhanced surveillance that facilitates communication and coordination between healthcare professionals to support the reduction in HCAIs.
With extensive reporting capabilities, ICNET allows you to more easily analyse and share trends in process and outcome measures. Our advanced analysis tools allow audit data to be combined on the same graph with infection rates and events, to further advance quality improvement.
Clinical and financial costs of HCAIs:
Hospital infections
affect 14 out of every 100 patients admitted.6
~£1billion
per year cost of HCAIs to the NHS.7
~15%
of total hospital activity and expenditure is a direct result of adverse events.6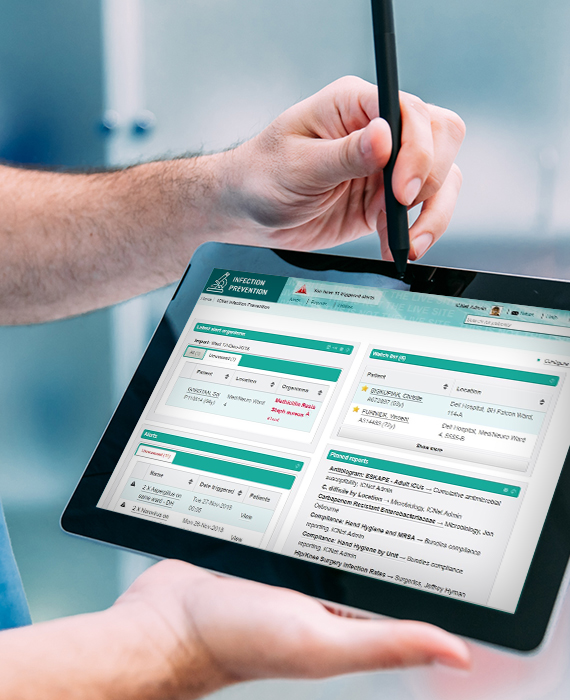 MORE INTUITIVE FOR TODAY, THE MOST ADAPTABLE FOR TOMORROW
ICNET is built upon the latest technologies and clinical advances to be highly intuitive for users. Remaining up to date means continuously refining and improving our clinical surveillance software to meet constantly changing healthcare concerns.
ICNET can be configured to align with your clinical workflows today and adapted as your needs evolve.
Commitment to ongoing advancement
Our team
is made up of experts who keep pace with advances in technology and clinical trends.
We have
a long heritage of IPC, AMS, and outbreak management.
We listen
to our customers and continuously implement your feedback.
We provide
regular updates to ensure your software remains current with industry changes and new requirements.
Never disassociate innovation and culture. They are almost one and the same.

José Almeida , CEO, Baxter International
MORE MARKET-LEADING INNOVATION
From the hospital to the national setting, ICNET offers more innovation to meet your clinical surveillance needs. With an extensive depth and breadth of functionality, ICNET is the only platform to provide a seamless solution, regardless of your setting.
As new scientific data has become available, ICNET has responded with tools to manage today's more complex, long-term outbreaks. We constantly use innovation to empower healthcare providers with more advanced tools to help save lives.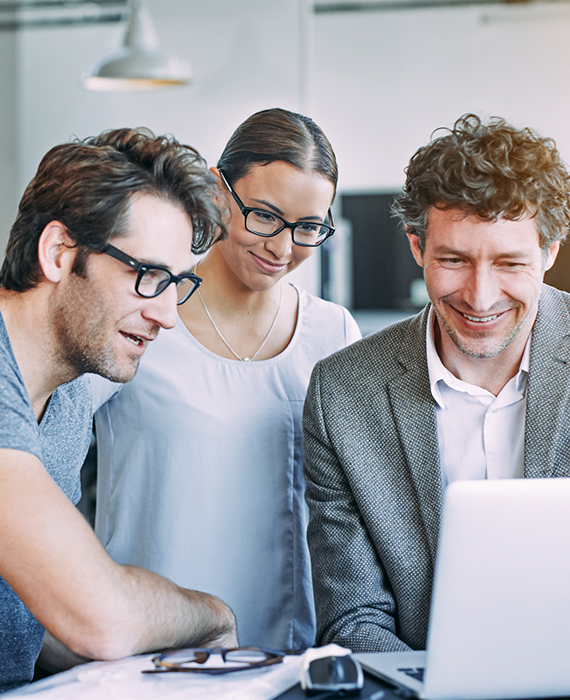 MORE EXPERIENCED INTEGRATION
ICNET's vendor-agnostic approach and extensive integration experience deliver industry-leading clinical surveillance tools. With decades of experience working with leading global suppliers, you can be confident that ICNET will implement a seamless integration with your hospital systems, minimising risk and cost to your facility.