MORE CUSTOMISATION FOR YOUR FACILITY
ICNET Hospital Suite components are customisable to support your healthcare facility's philosophy and workflows related to infection prevention and control (IPC) and antimicrobial stewardship (AMS).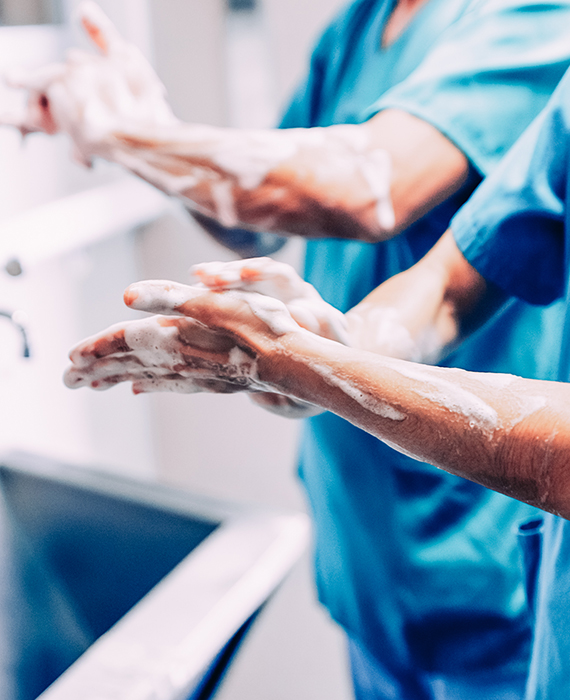 INFECTION PREVENTION
Infection Prevention (IP) is a clinical surveillance system that provides hospital electronic case management, alerting and reporting on data associated to the prevention and control of microbial diseases. IP also incorporates Surveillance Utility (Audit), Surgical Site Infection (SSI) Surveillance, and indwelling device surveillance.
How ICNET Can Help: Surgical Site Infection Surveillance
The ICNET software offers a variety of tools that can assist with the identification, investigation, prevention, and reporting of SSIs. The system documents surgical procedures, identifies potential SSIs, and documents and links events and activities for more informative analysis and reporting.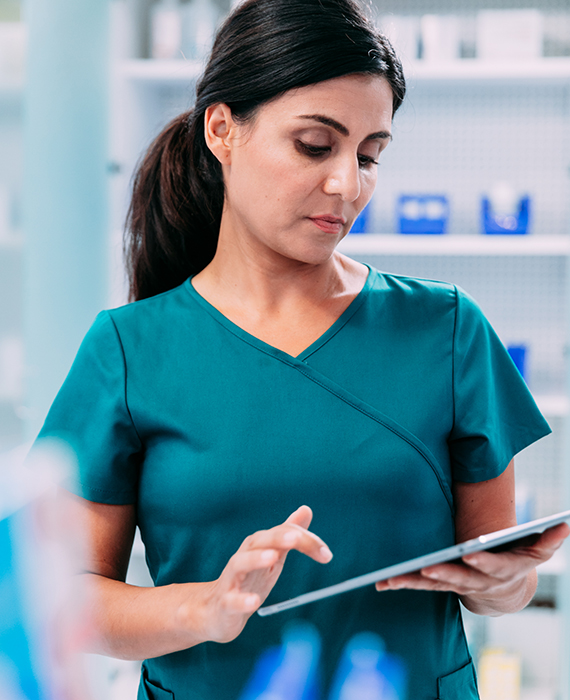 ABX STEWARD
ABX Steward is a clinical surveillance software solution which integrates medication data, laboratory data, patient location data, and selected clinical data into targeted alerts and provides reporting on antimicrobial stewardship (AMS) activities, drug utilisation, and antimicrobial resistance patterns.
How ICNET Can Help: Antimicrobial Stewardship
ICNET software has tools that can help you broaden the scope of your stewardship efforts and give you a wider reach across your hospital. The system looks beyond the prescribing episode, combines microbiology, medication and location data, and provides you with important information that is necessary to make patient interventions. This means that you can quickly identify critical infection-related events, react to them in near-real time, and document your interventions with the outcomes. Reporting capabilities are also available to support patient identification, data analysis, and reporting to commissioners and hospital management.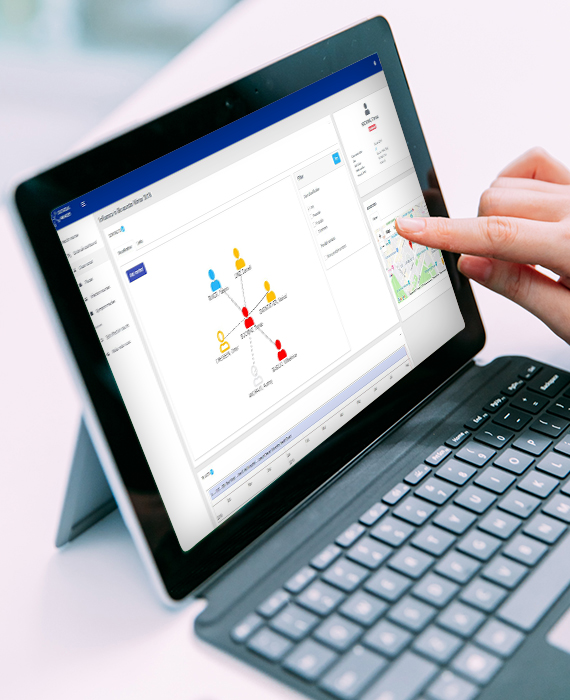 OUTBREAK MANAGER
Outbreak Manager enables infection prevention professionals to overcome the increasing complexity of infectious disease outbreaks and resulting workload challenges, time pressures, and psychological effects on hospital staff.1 Outbreak Manager helps with data collection, visualisation, and analysis tools to facilitate investigation, management, and reporting activities to strengthen outbreak management workflows within the hospital environment.
How ICNET Can Help: Effective and Efficient Outbreak Management
ICNET software helps infection prevention professionals more efficiently tackle the complex challenges of managing infectious disease outbreaks through flexible and comprehensive data collection paired with tools that support workflow coordination. The application of new technologies is helping infection prevention professionals understand more about outbreaks, including the detection of more complex, long-term outbreaks. ICNET software provides access to the latest data analysis and visualisation technologies to provide actionable insight into this evolving field.
Holistic Data Collection
Gather a full picture of outbreak for effective investigation via rich data collection that allows for all sources of infection within a facility to be documented.
Coordinated Case Management
Track and coordinate work within single or multiple facilities through intuitive and customisable dashboard views.
Meaningful Data Visualisation
Use robust data visualisation tools to quickly assess patterns and relationships along the transmission timeline, saving investigative time and effort.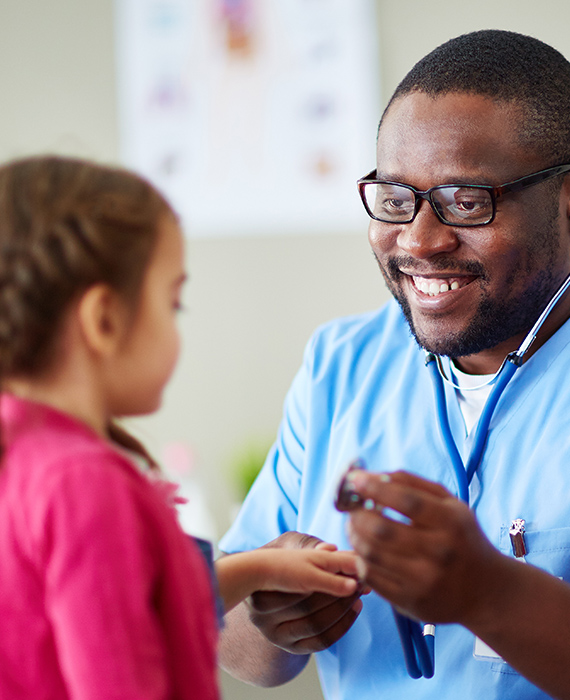 PROTECT
Protect addresses the unique risks within healthcare worker populations, who are more susceptible to infectious disease acquisition due to the nature of their work. Protect for healthcare workers collects, alerts, and reports on the status of immunity and other disease protection activities for personnel working in healthcare environments to reduce the risk of transmitting disease to both patients and healthcare workers.
How ICNET Can Help: Comprehensive Healthcare Worker Protection
ICNET software features comprehensive and integrated protection records to manage healthcare worker protection safely, efficiently, and effectively. The system helps ensure that healthcare workers get the full array of individualised essential protections they need, including vaccinations, tests for immunity and absence of disease, disease prophylaxis, and use of personal protective equipment. Streamlined clinic management tools are adaptable for routine or ad hoc programmes and simplify the documentation and reporting of administration, adverse events, and disease exposures.