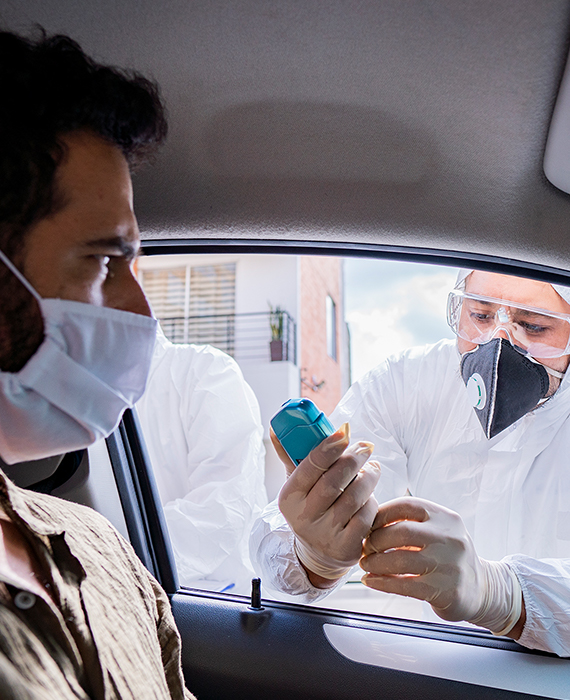 SUPPORTING COVID-19 PUBLIC HEALTH RESPONSE
The ongoing COVID-19 pandemic has presented even the most developed and efficient healthcare systems with unprecedented challenges as they've had to adapt quickly to manage its suppression. Even as we make headway, public health teams continue to implement strategies that will play an important role for the foreseeable future, such as ongoing contact tracing, surveillance testing, and implementation of a COVID-19 vaccination program. Baxter's ICNET Clinical Surveillance Platform features two products that can assist in the immediate and longer term. Learn more about how the Outbreak Manager and Protect products within our National Suite can support your COVID-19 response activities.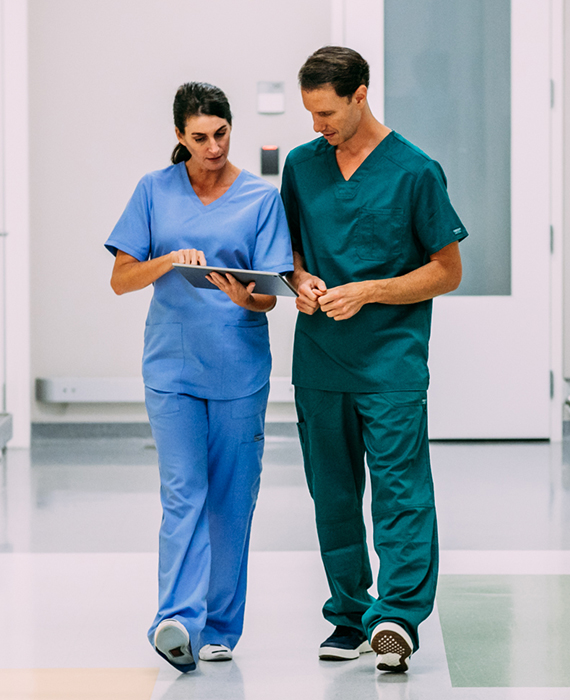 A GLOBAL STANDARD
As the market leader, ICNET integrates more than data and analytics.
We bring together actionable insights with healthcare professionals to set the global standard in clinical surveillance software, helping to eliminate patient harm and protect the entire population.
We seamlessly connect hospitals and public health organisations to enable proactive patient identification and intervention at critical moments to prevent catastrophic events.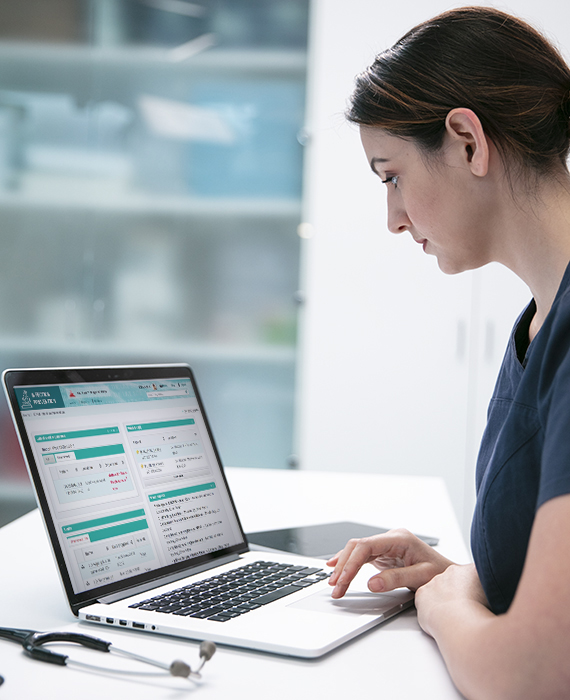 A TRUSTED PARTNER
With nearly 20 years supporting infection control and antimicrobial stewardship programs, ICNET software is now in use in more than 40% of NHS Trusts and Health Boards in the UK.1 Globally, we partner with more than 1,200 facilities1 and are proud to uphold a 90% customer retention rate.2
As the proven industry leader with a commitment to continuously evolving our platform to keep pace with the ever-changing dynamics of healthcare, ICNET is the right choice to meet your clinical surveillance needs.
Learn more about how ICNET supports its customers around the world.